01.12. Pe 22:00 – 8€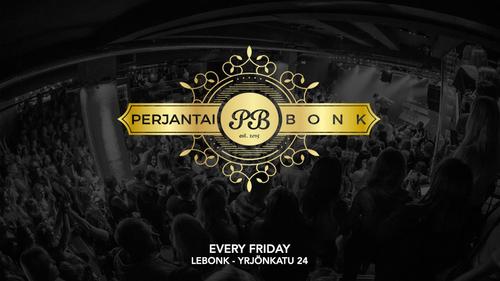 PerjantaiBonk
Come and join us to LeBonks PerjantaiBonk, the biggest Friday club in town!
*Free entrance for those who have pressed attenting to the event until 23.00! With tickets which have been bought in advance youll get entrance from the VIP-que for the whole night.
*Happy surprises from the bar on 22.00-23.00!
*Are you interested in reserving a table or getting in smoothly? Tables and VIP- inquiries: info@endlessnights.fi
Ennakkoliput Tiketti.fi